Tree Dog Kustoms is now offering a line of bird dog boxes in addition to our regular dog boxes.
Tree Dog Kustoms' new line of Bird Dog Boxes offer 4 adjustable vents on the back of the box with a middle divider inside, 2 adjustable vents on each side of the box, and 2 doors with a removable winter cap to allow max air flow in the hot summer months.
The box is 48″ wide 24″ tall and 35″ deep. All bird dog boxes come standard with middle divider and 8 vents.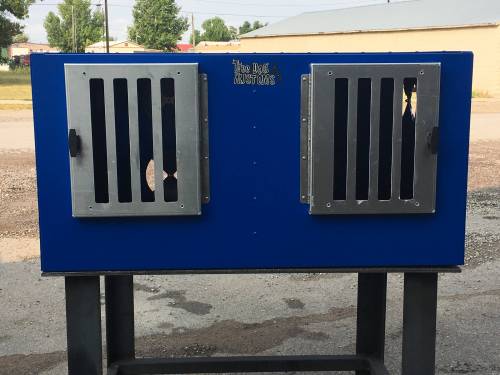 Showing 1–16 of 17 results